2020 was obviously not a good year for many industries and well the movie industry was also hit. We have seen a lot of delays and as disappointed as we were, no one was really at fault here. So fast forward to not a great time or better time, but a time with a more positive humanity, the movie industry is coming a with all those movie we have been looking forward to. So here is list of 2021 movie you might want to check out.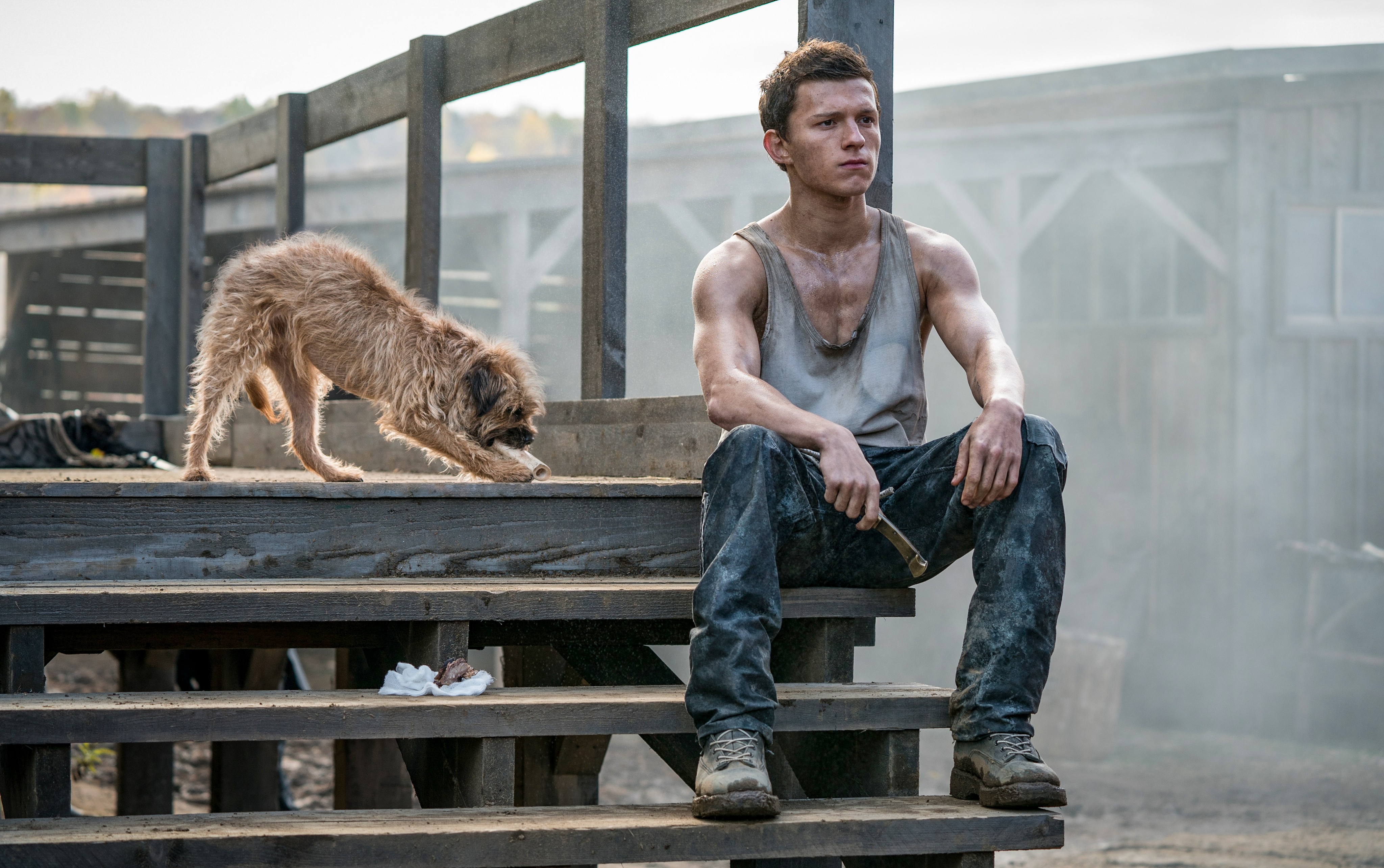 (Credit: 3 Arts Entertainment)
1. Chaos Walking
When: March 5
In Prentisstown, Todd has been brought up to believe that the Spackle released a germ that killed all the women and unleashed Noise on the remaining men. After discovering a patch of silence out in the swamp, his surrogate parents immediately tell him that he has to run, leaving him with only a map of New World, a message, and many unanswered questions. He soon discovers the source of the silence: a girl, named Viola.
---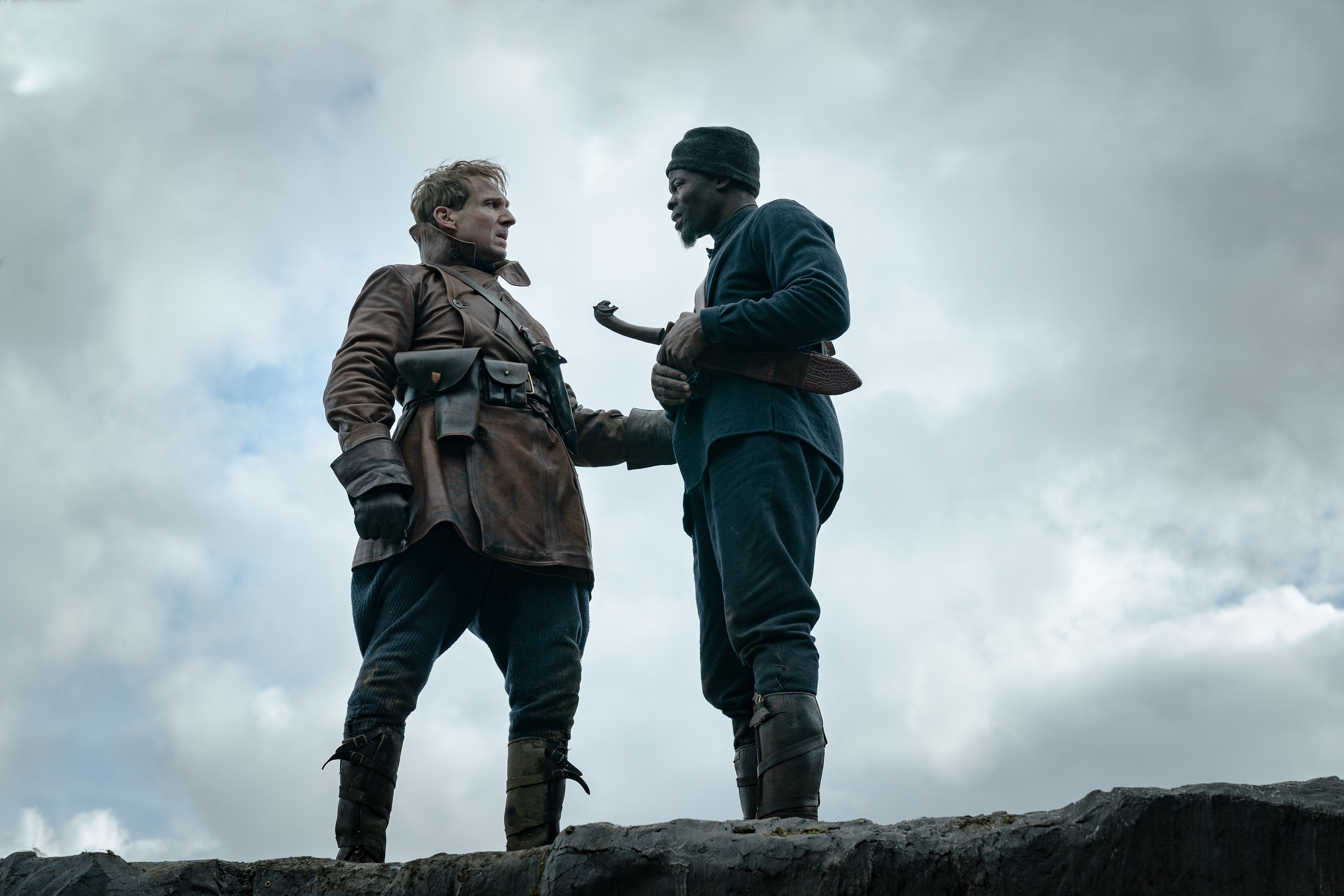 (Credit: 20th Century Fox )
2. The King's Man
When: March 12 
One man must race against time to stop history's worst tyrants and criminal masterminds as they get together to plot a war that could wipe out millions of people and destroy humanity.
---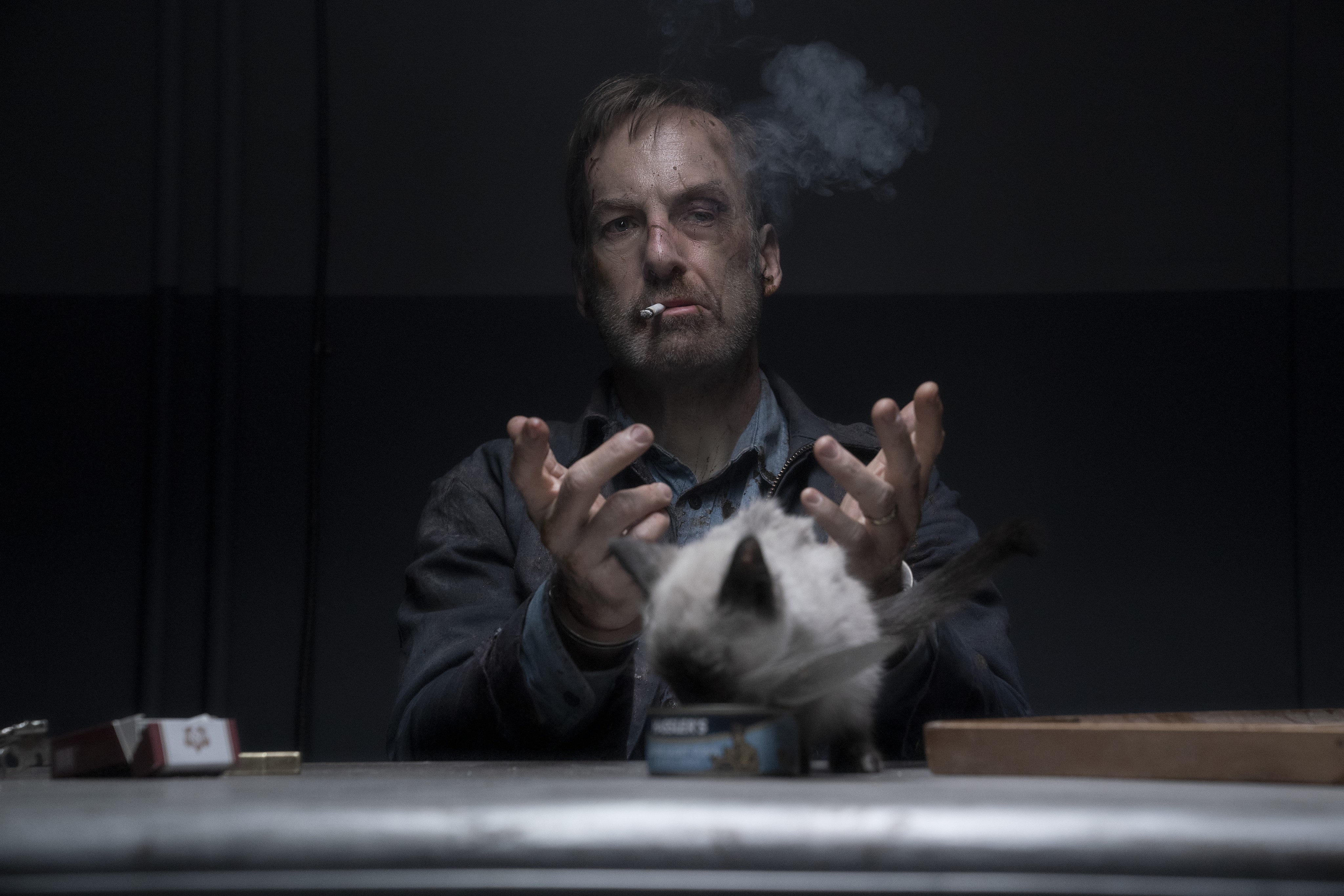 (Credit: 87 North Production)
3. Nobody
When: February 18
A bystander who intervenes to help a woman being harassed by a group of men becomes the target of a vengeful drug lord.
---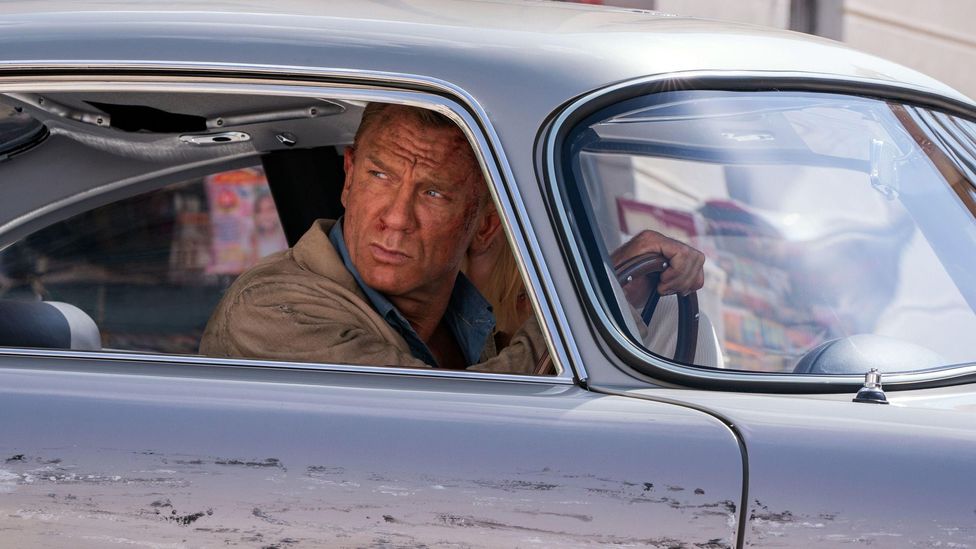 (Credit: Alamy)
4. No Time To Die
When: April 2
First there were injuries, accidents and the resignation of the original director, Danny Boyle. Then there was the pandemic, which pushed the release date back by exactly a year. But in April, more than five years after the premiere of Spectre, we will finally see the 25th official Bond film. Will it be worth the wait? Well, the trailer has all the glamour, stunts and explosions you could want from 007. The director, Cary Joji Fukunaga (Beasts of No Nation, True Detective), is a master of action sequences and exotic locations. Phoebe Waller-Bridge (Fleabag/Killing Eve) was brought in to spice up the script. And the villains are played by two Oscar winners, Christoph Waltz and Rami Malek. It looks as if Daniel Craig's last Bond movie could be his best. (NB)
---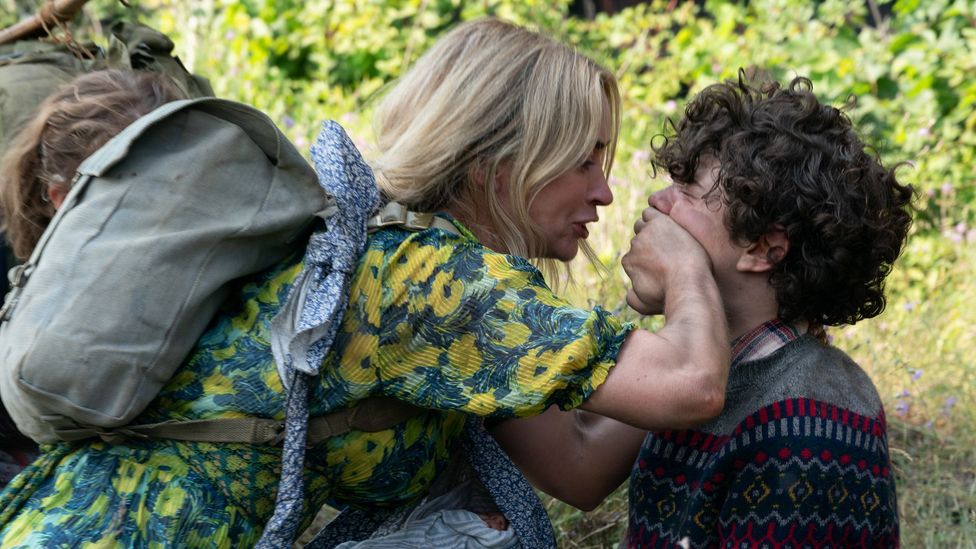 (Credit: Paramount Pictures)
5. A Quiet Place II
When: April 22
We learned in 2020 that not every film needs to be seen in a theatre. One exception is John Krasinski's sequel to his hit A Quiet Place, about a family who will be attacked by noise-sensitive monsters if they make a peep. When I saw the original in a very large theatre, there was not a popcorn crunch to be heard, just the rare sound of an entire audience holding its breath. Emily Blunt returns as the mother of the family, with Millicent Simmonds and Noah Jupe as her children in this follow-up to one of the most suspenseful movies of 2018. Krasinski once again writes and directs. Viewers of the original will remember with a chill why he is not on screen. (CJ)
---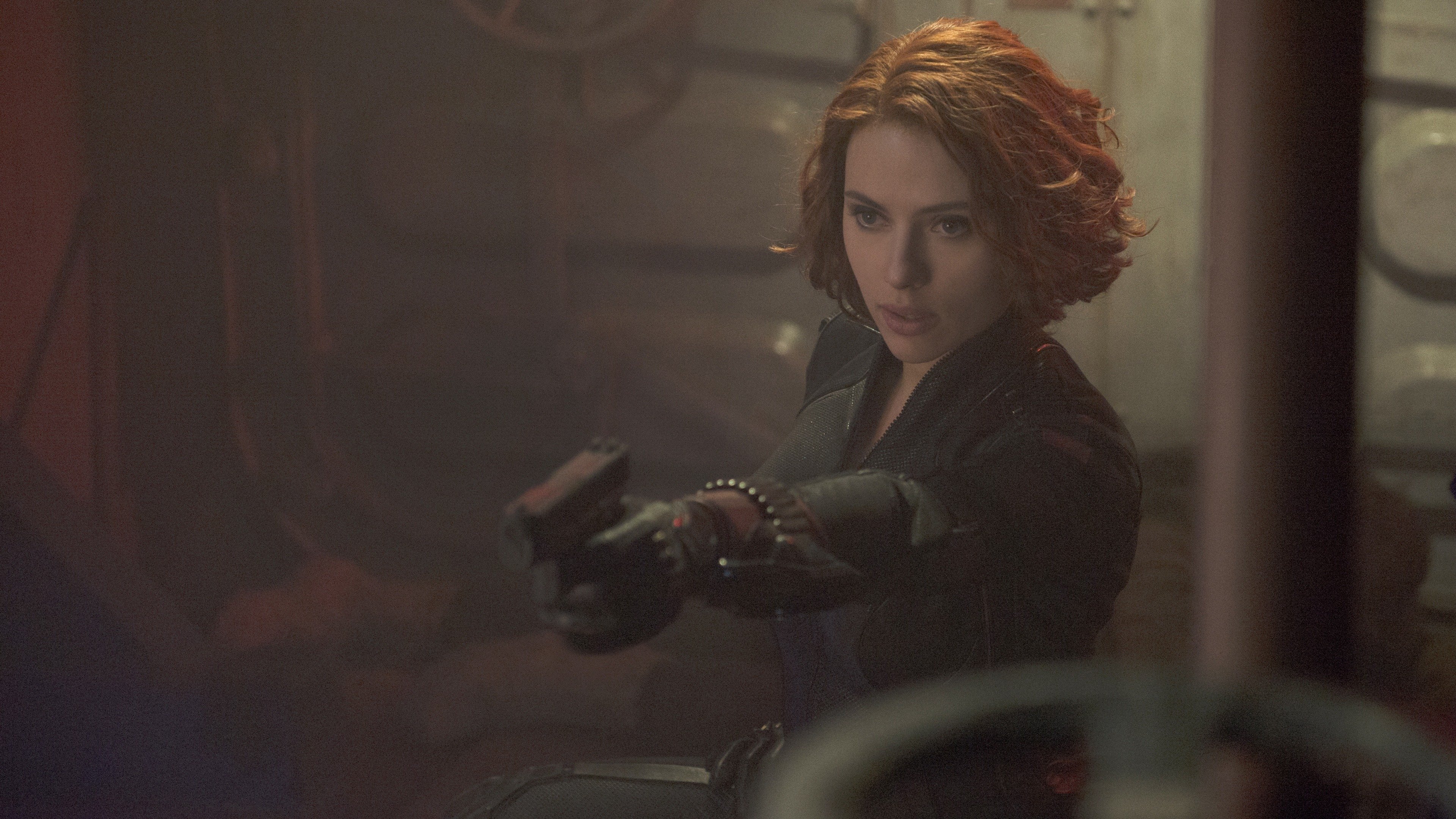 (credit: Marvel Studio)
6. Black Widow
When: April 29
At birth the Black Widow (aka Natasha Romanova) is given to the KGB, which grooms her to become its ultimate operative. When the U.S.S.R. breaks up, the government tries to kill her as the action moves to present-day New York, where she is a freelance operative.
---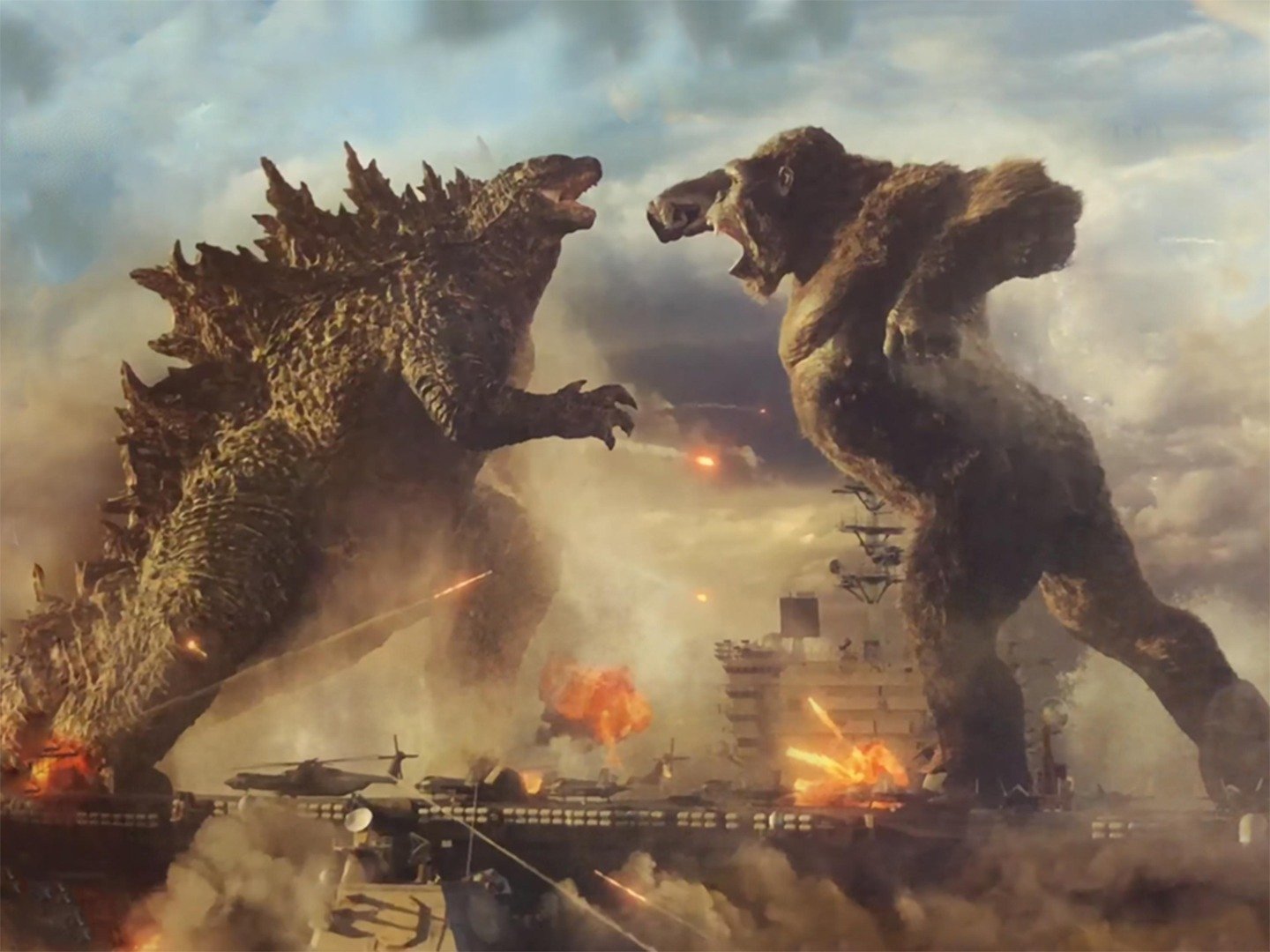 (Credit: Rotten Tomatoes)
7. Godzilla vs. Kong
When: May 21
Fearsome monsters Godzilla and King Kong square off in an epic battle for the ages, while humanity looks to wipe out both of the creatures and take back the planet once and for all.
---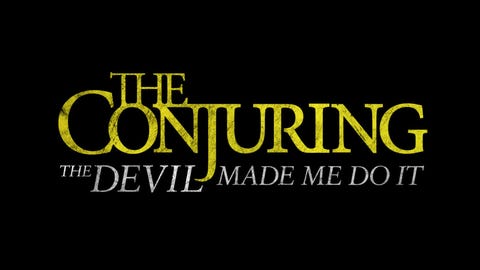 (Credit: Warner Bros)
8. The Conjuring 3
When: June 4
The Conjuring 3 might see the Warrens take on the devil, but even the paranormal investigators are no match for 2020. Originally planned for a September 2020 release, the third outing for Patrick Wilson and Vera Farmiga as Ed and Lorraine Warren was pushed back to 2021 as a result of the ongoing global situation. We do at least know that the third movie, officially known as The Conjuring: The Devil Made Me Do It, will centre on the real-life trial of Arne Cheyenne Jackson (more on that in a bit), and that there has been a change behind the scenes.
---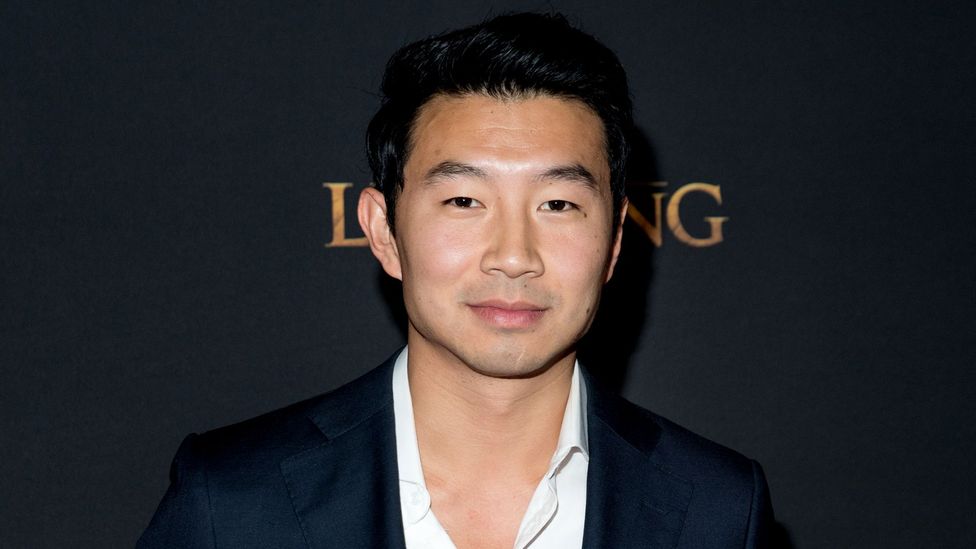 (Credit: Getty Images)
9. Shang-chi and the legends of the ten rings
When: July 9
Marvel's superhero blockbusters haven't always been kind to the comics' Asian characters: Iron Man 2 turned a Chinese villain, The Mandarin, into an English actor named Trevor Slattery (Ben Kingsley) and Doctor Strange turned a Himalayan man, The Ancient One, into a white woman (Tilda Swinton). To make amends, Shang-Chi and the Legend of the Ten Rings has an almost-all-Asian cast led by Simu Liu (pictured). An Asian-Canadian, to be precise, Liu plays Shang-Chi, a "Master of Kung-Fu" who was created in 1973 to cash in on the popularity of the Kung Fu television series. Awkwafina and Michelle Yeoh join him for a martial arts extravaganza – and this time the Mandarin is played by Hong Kong cinema's Tony Leung.
---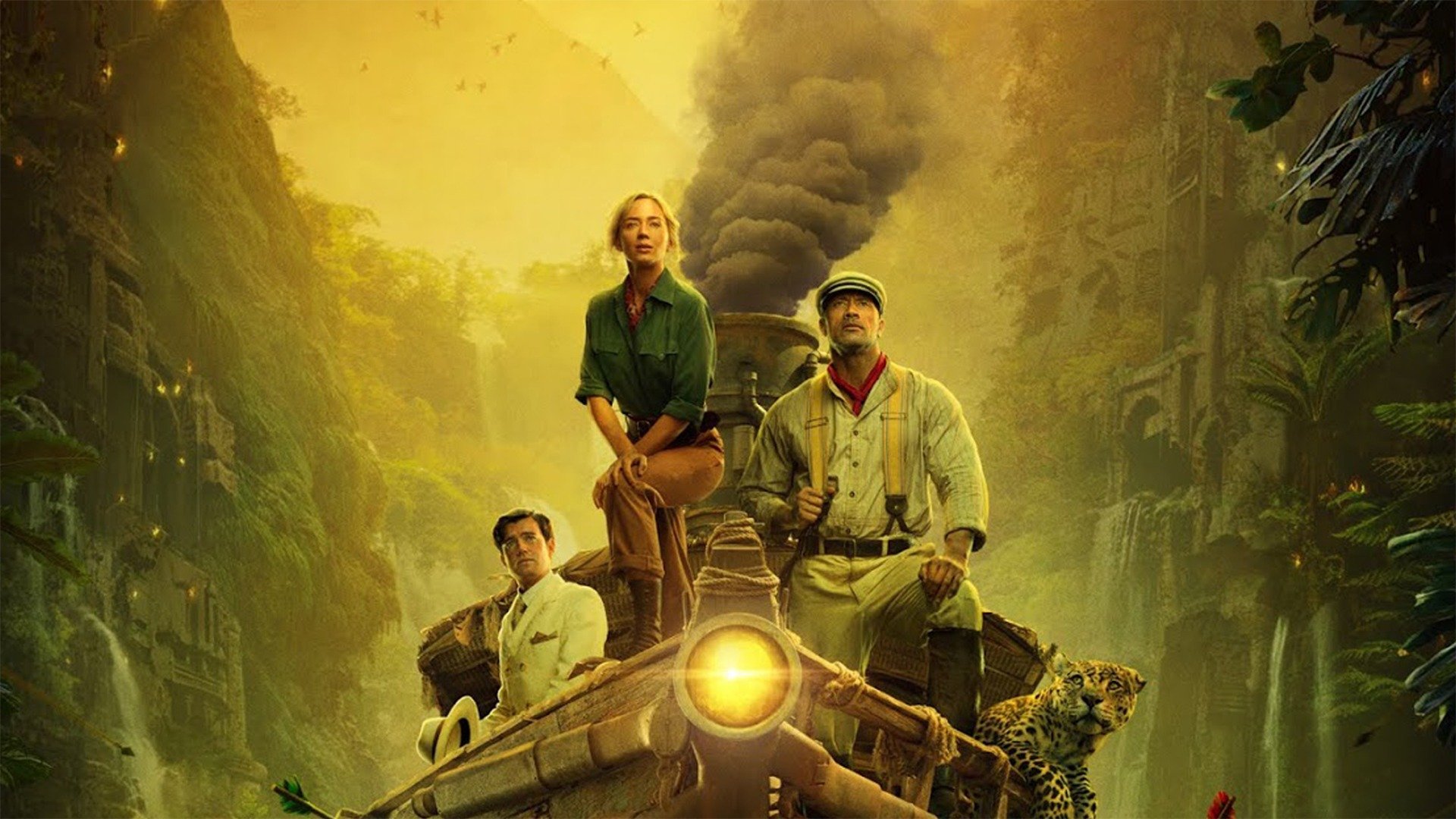 (Credit: Walt Disney Pictures)
10. Jungle Cruise
When: July 22
Dr. Lily Houghton enlists the aid of wisecracking skipper Frank Wolff to take her down the Amazon in his ramshackle boat. Together, they search for an ancient tree that holds the power to heal — a discovery that will change the future of medicine.
---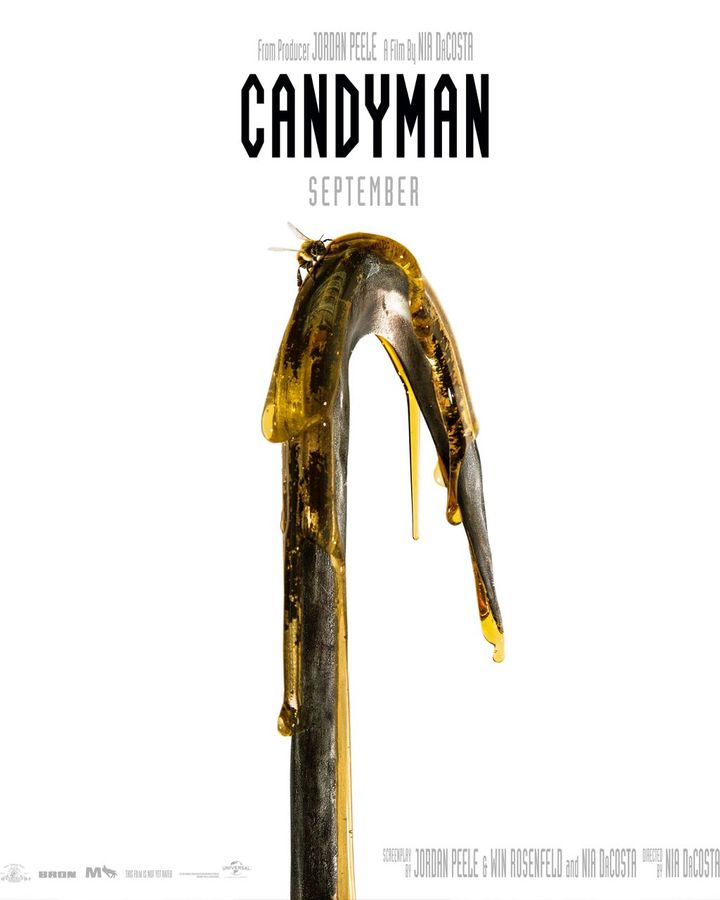 (Credit: Universal Pictures)
11. Candyman
When: August 27
The success of Jordan Peele's Get Out paved the way for other smart, stylish, racially-conscious horror that speaks to audiences beyond fans of the genre. The latest, produced and co-written by Peele, is a contemporary instalment in the Candyman series. Yahya Abdul-Mateen II from Watchmen stars as an artist in the now-gentrified Chicago neighbourhood of the original Candyman films, learning the truth about the ghost with a hook for a hand who turns up when you say his name five times in a mirror. The director is the talented Nia DaCosta, whose next job is directing Captain Marvel II, making her the first black woman to take on a movie in that megahit franchise
---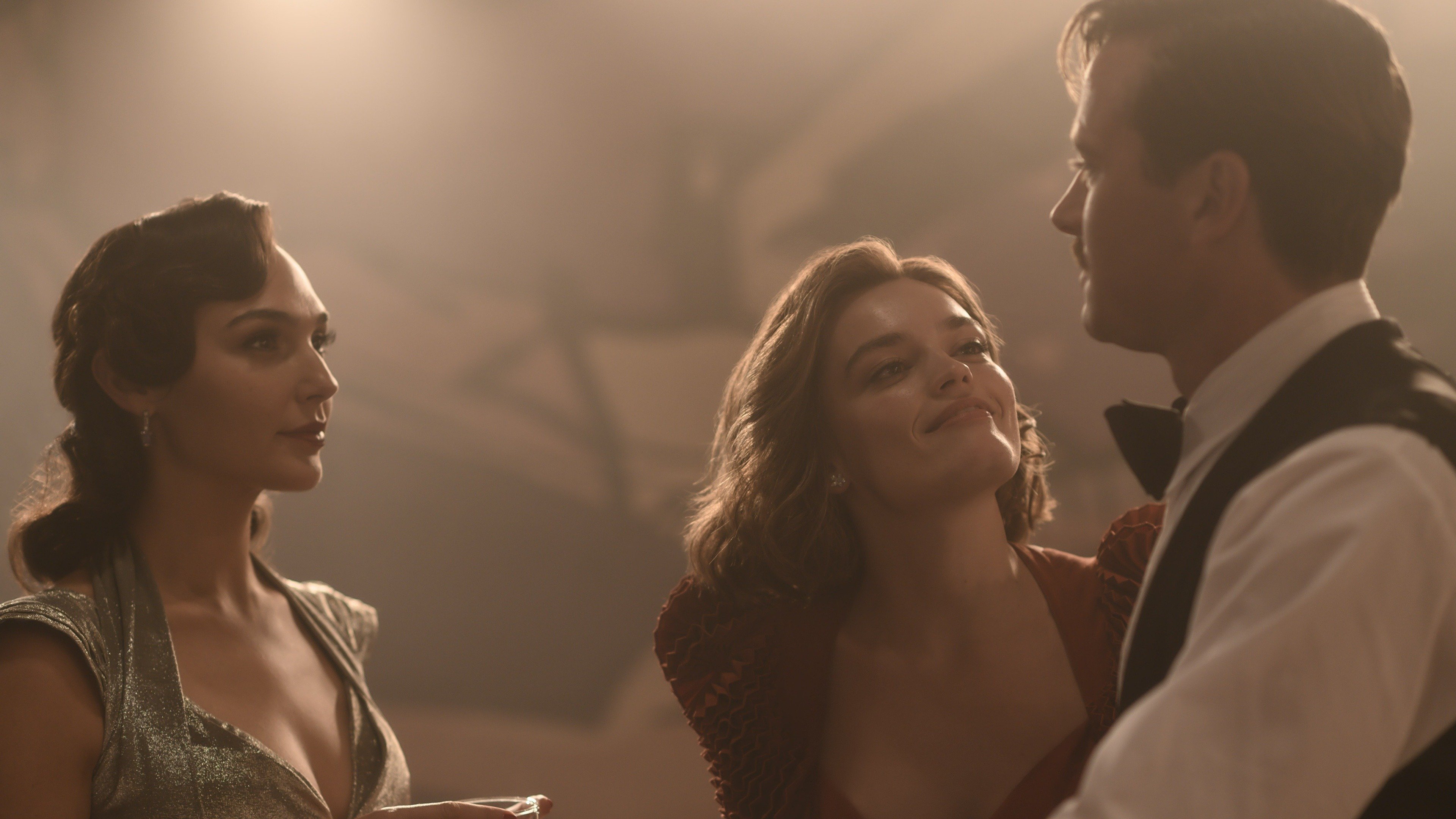 (Credit: Rotten Tomatoes)
12. Death On The Nile
When: September 17
The murder mystery, based on the Agatha Christie novel, picks up with Branagh reprising his role as Belgian detective Hercule Poirot. This time, he's vacationing aboard a luxurious river cruise when a couple's honeymoon is suddenly cut short. "I ask you, have you ever loved so much, been so possessed by jealousy, that you might kill?" Poirot asks in the trailer. "The crime is murder. The murderer is one of you." Along with Branagh, the star-studded cast includes Gal Gadot, Letitia Wright, Armie Hammer, Annette Bening, Ali Fazal, Sophie Okonedo, Tom Bateman, Emma Mackey, Dawn French, Rose Leslie, Jennifer Saunders and Russell Brand.
---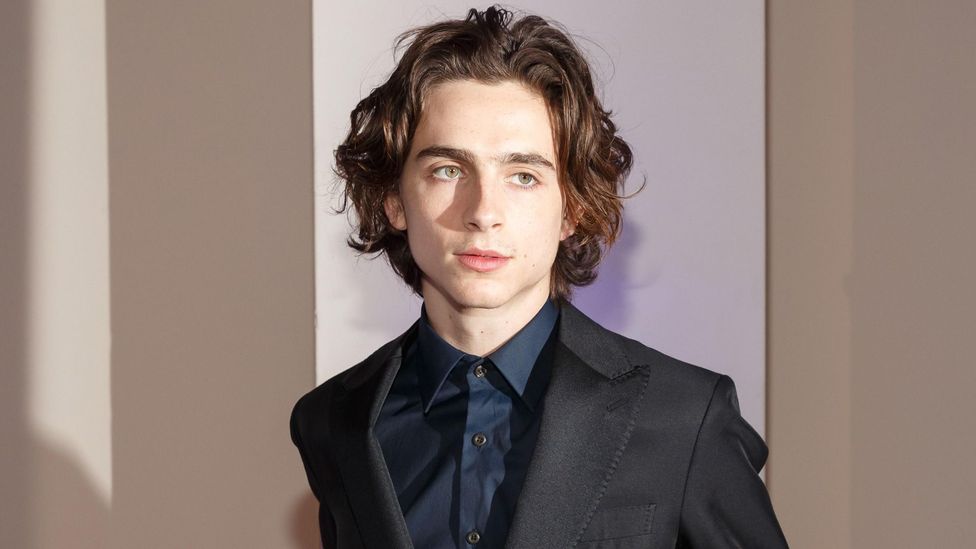 (Credit: Alamy)
13. Dune
When: October 1
Whether you rate it as a cult classic, or whether you're sensible enough to accept that it is one of the worst films ever made, David Lynch's Dune was not a triumph. Now Denis Villeneuve has made his version of Frank Herbert's epic interstellar novel, and, judging by Villeneuve's last two science-fiction dramas, Arrival and Blade Runner 2049, his Dune should be a lot more successful than Lynch's. One thing's for sure, the film Villeneuve is calling "Star Wars for adults" has 2021's most impressive cast. Timothée Chalamet (pictured) is the messianic hero; the other big names include Javier Bardem, Oscar Isaac, Josh Brolin, Rebecca Ferguson, Jason Momoa, Charlotte Rampling, Zendaya and Dave Bautista